About us
CV tackle and bait stock a wide range of tackle and other fishing equipment including, terminal tackle, leads, clothing, cooking equipment, hooks, PVA etc.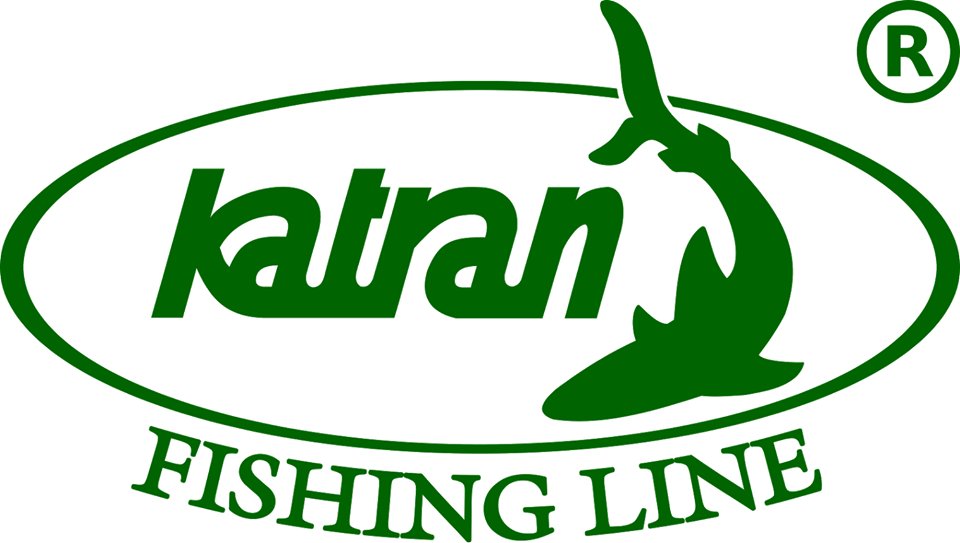 CV Tackle is one of the leading stockists of Katran products which were used by the Polish team to win the World Carp Classics 2014.
Our bait is designed to catch carp and not anglers, the bait is rolled by a professional sister bait rolling company with ingredients proven to attract carp.

Our boilie mixes have been developed since the mid 80s, they have been tried and tested until we were 100% confident in its catching ability.
Ian believes in a fair price for his bait and not inflated prices for inferior bait with a fancy name.
So if you fish small one acre lakes, canals, rivers or massive reservoirs CV tackles bait range can meet your needs.
may 2018 the company was sold to 
Ade Allistone-smith
Colne Valley Tackle and Bait, a name you can trust.